We invite you to worship with us
Sundays at 8:30 and 11:00 a.m.
Christ Our Savior Lutheran Church is your neighbor that loves Jesus. We want to be a community that follows Jesus together as we grow, share, connect, belong, and serve together. Join us and find a place to grow in the Word, fellowship in the Word, serve and connect in the Word. Come and be part of our family.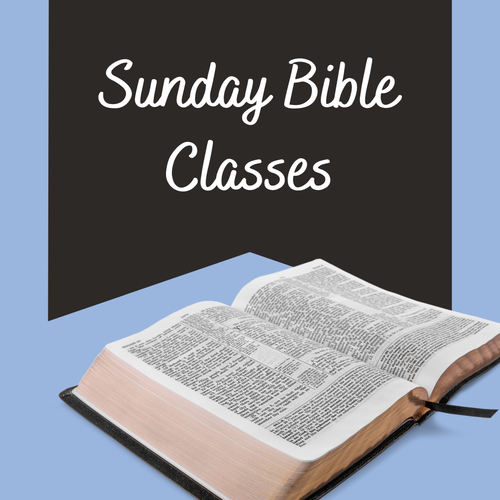 On September 12, 2021, we will begin our fall Bible and Sunday School classes. Visit
our blog
to read the full list of classes that will be offered and where each class will be held. We hope that everyone in your family is able to join us to grow in their faith this fall!
We'd love to hear from you. Fill out the form below to get started.